Batching trials for small components
Dosing and batching trials for small components with measurement series and results on the same day? Of course, that's possible!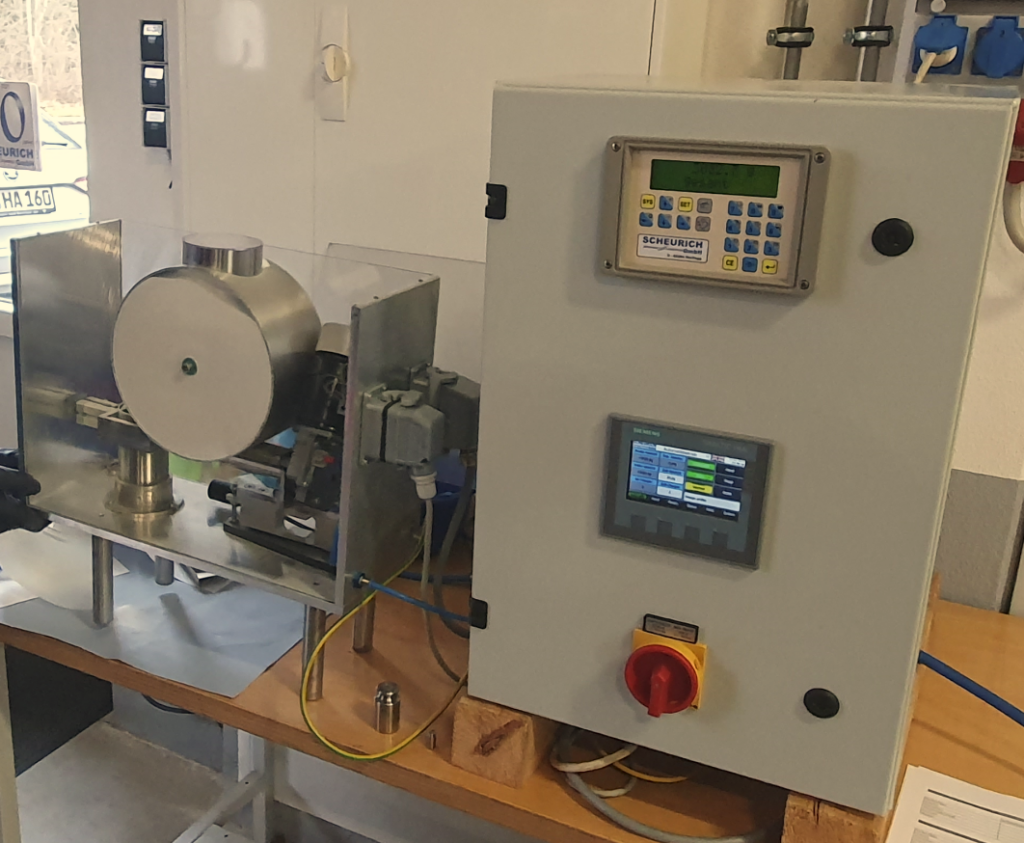 We Have the Equipment
As one of the few companies worldwide, we provide dosing trials for small components with impressively short turnaround times. In our technical facility, we possess the necessary equipment and skilled personnel to conduct measurement series and deliver results on the same day.
Unmatched speed and precision!
No waiting times, no delays – with us, you receive the data you need to optimize your production and accurately assess planned production changes in advance. Rely on our dependable and precise batching and dosing trials to make the right decision for your needs.
We'd be more than happy to provide you with an attractive and none complicate offer for this service.